Ruby on Rails is a web application framework on the server-side written under the MIT License for building web applications. Ruby on Rails is a MVC framework, providing structures in default for a database, web pages and a web service. We, PC Rounders, are specialized in the development of Ruby on Rails, also referred to as RoR. Rails provides prewritten software by creating common tools for authentication, which are normally very complicated. We offer the best industry practices and development services based on business needs. The mechanisms are better and the features enhance the website.
Why Ruby on Rails?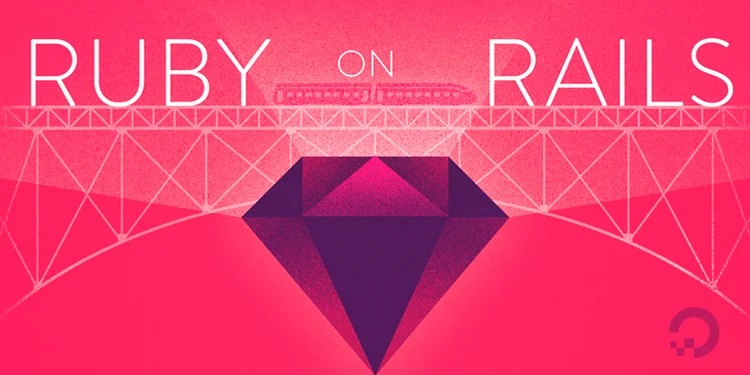 Using Ruby on Rails is an appropriate choice as it features built-in-test automation, compactness, rich framework in an integrated way making it a remarkable environment for web-based and SaaS applications. This is the best way to develop a web application and it increases business capacity.
Ruby on Rails is one of the top programming languages used in the technology world. Building applications have never been easier because the framework is set up for web developers. It is a great coding application that will allow businesses to be creative and at the forefront of technology.